Knox County Parks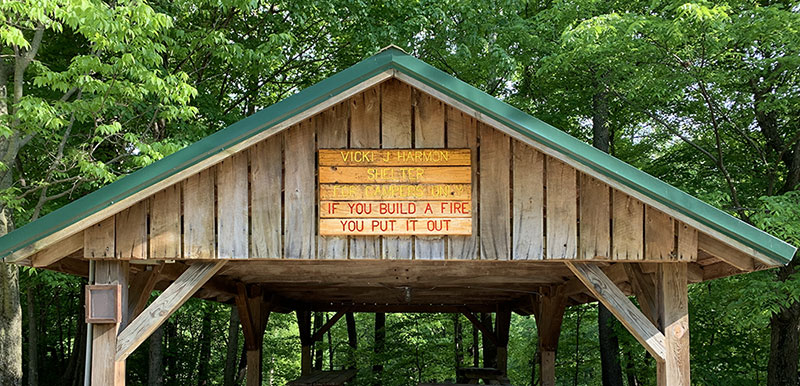 Welcome
Knox County Park system is home to wonderful wildlife and plant life preserves, campgrounds, fishing, and the perfect setting for naturalist activities to keep your family entertained. We maintain six properties, five of which are presently open to the public and one, the old Enoco Coal Mine, for the future.
We encourage everyone to visit one of our properties and enjoy the unique natural characteristics each has to offer. Make a day of hiking, a family picnic, camping, fishing, or any number of activities at our parks.
Knox County Parks are yours, naturally.
Visit our parks
ECLIPSE WEEKEND APRIL 5TH TO APRIL 8TH 2024
REQUIRED MINIMUM STAY OF 3 NIGHTS BEGINNING FRIDAY APRIL 5 TO MONDAY APRIL 8.
Any reservation extending prior or after  the above listed dates will need a phoned in reservation. (812-882-4316)  Online reservations are limited to just the above listed dates.
EXTENDED CHECKOUT TIME ON MONDAY APRIL 8TH DUE TO ECLIPSE TIME.
RATES:
RV SITES $100.00 A NIGHT 
CABINS $300.00 A NIGHT  (ONE LEFT AVAILABLE)
LIMIT OF 2 VEHICLES PER RV SITE &  PER CABIN *ADDITIONAL PARKING AVAILABLE IN LOWER LOOP
PAYMENT MUST BE MADE AT TIME OF RESERVATION & NO REFUNDS WILL BE ISSUED UNDER ANY CIRCUMSTANCE.  
ANY TENTS ERRECTED ON SITE WILL BE CHARGED $50.00 PER TENT.
NOTICE
Due to insurance limitations
The following dogs are prohibited, Rottweilers, Chows, Dobermans, and Pit Bulls
We apologize for this requirement
!! SERVICE DOGS OF ALL TYPES ARE ACCEPTED !!